Explore Our Projects
A Total of

10

Projects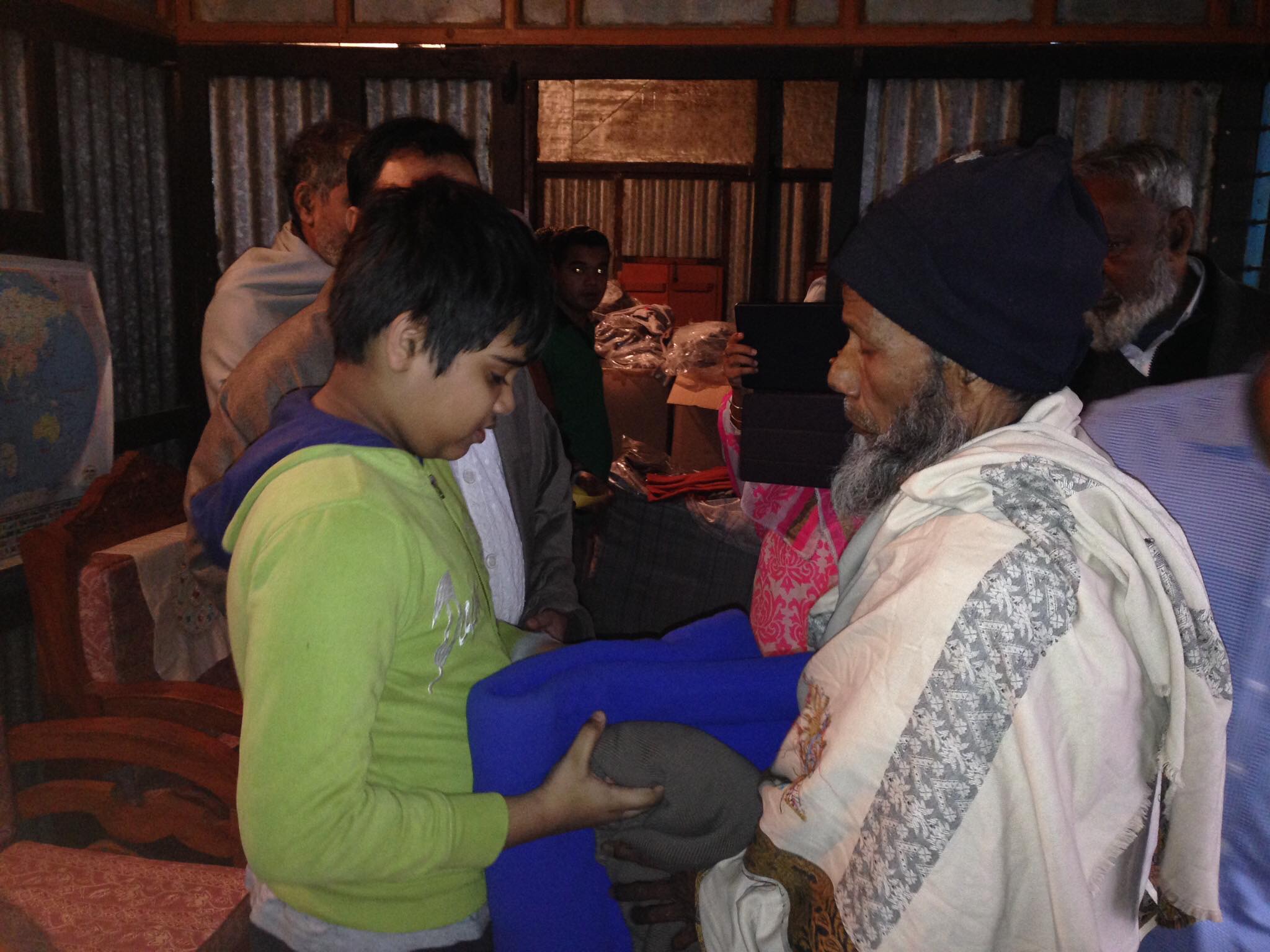 #Project101
Blanket and Winter Clothing Distribution Among Poor People
Our charity distributes warm clothing such as blankets, sweaters, socks, chudders, and hats to the local rural areas of Bangladesh where people suffer ..
Explore More
৳600,500
raised of
৳700,000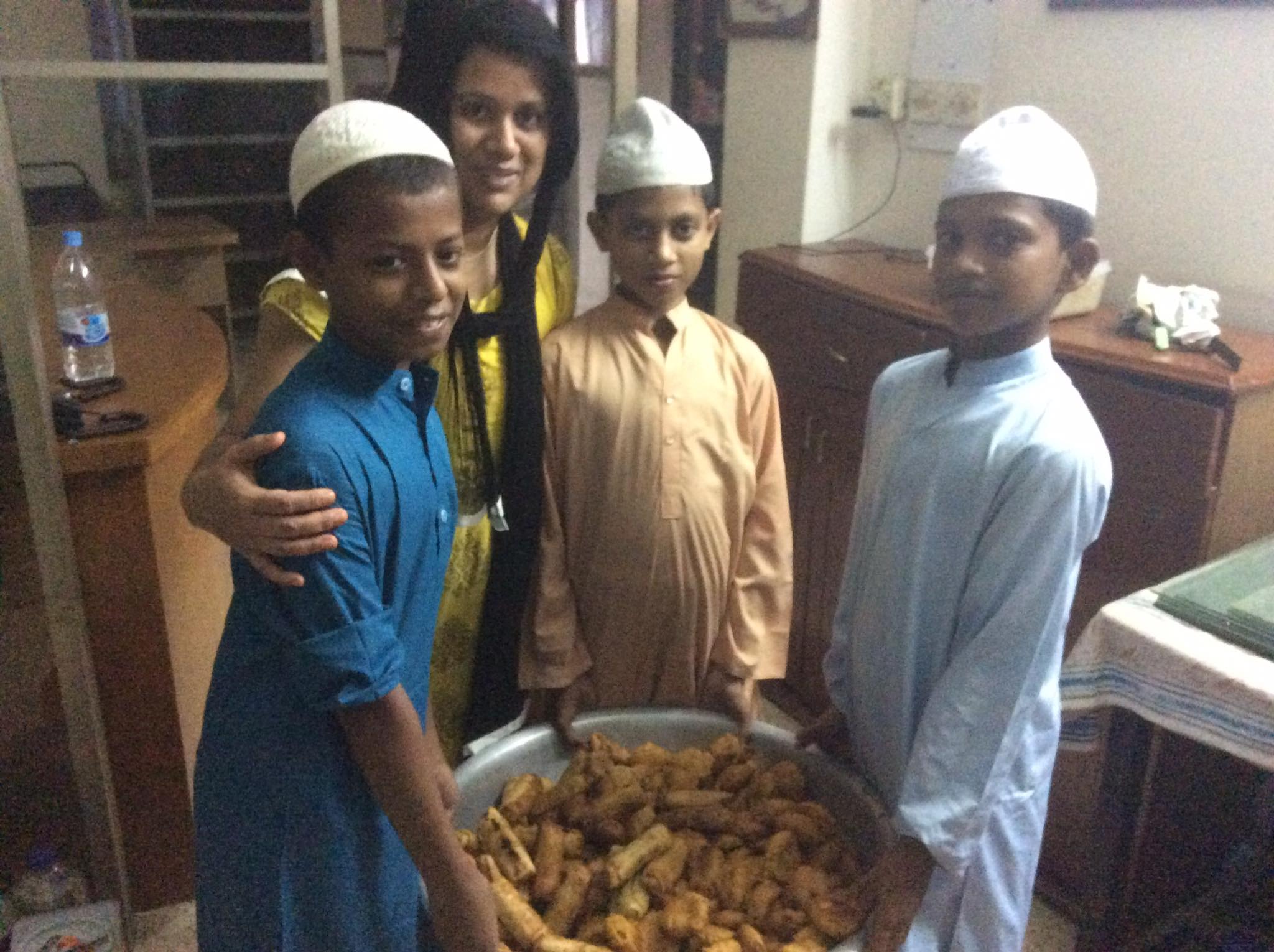 #Project102
Food Distribution Among Needy People
In our country, a scores of poor people live in under poverty. Families who live from hand to mouth are now scrounging for one meal a day and living in squalor.
Explore More
৳350,000
raised of
৳500,000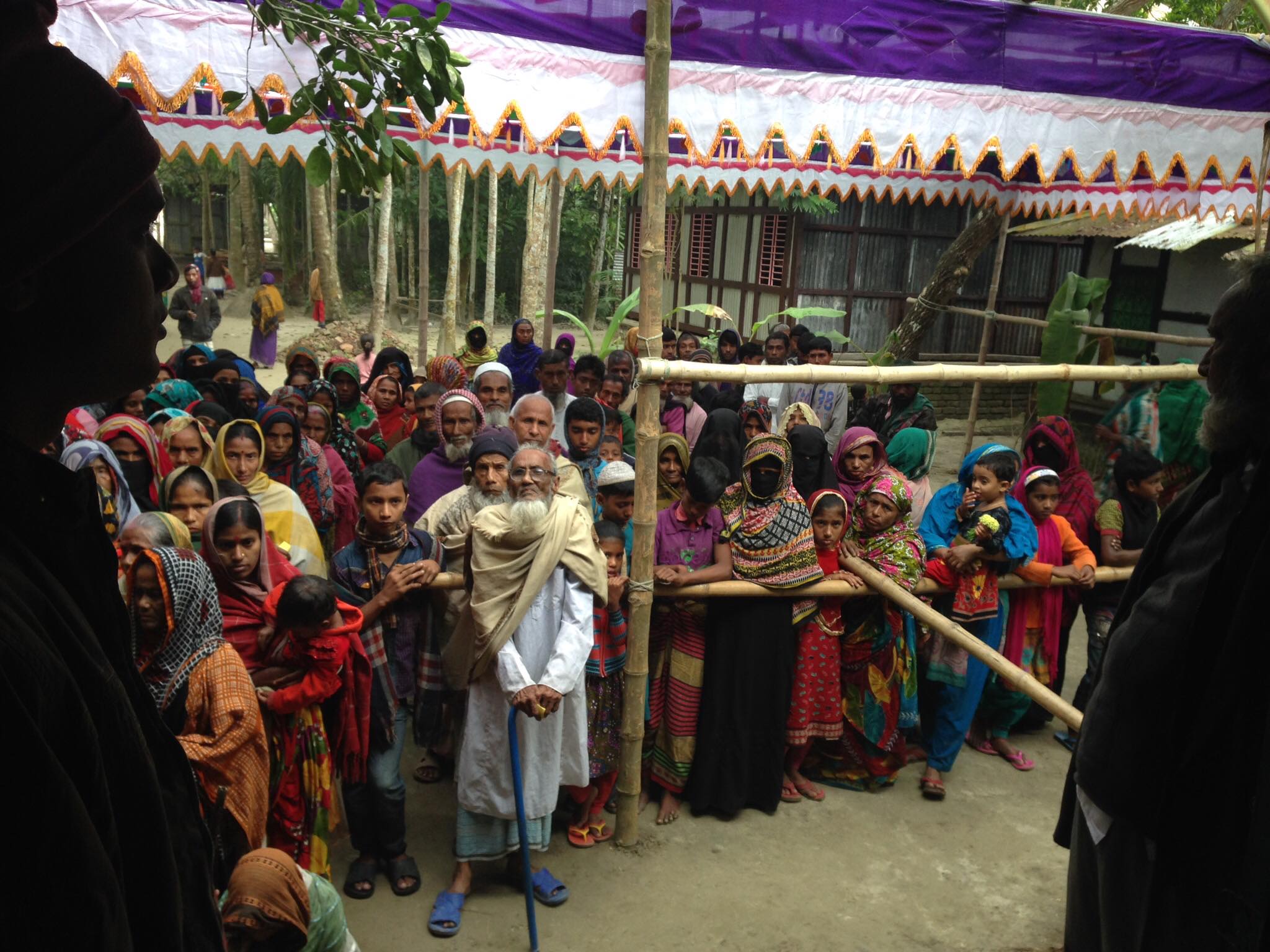 #Project103
Zakat Fund Distribution to Poor People 2021
Zakat is an Islamic finance phrase that termed as to an individual's obligation to donate a set percentage of their money to charitable charities each year.
Explore More
৳370,000
raised of
৳500,000