NZ Charity is an authentic Bangladesh-based non-profit local charity organization operating in Bangladesh that provides hope and support to the helpless and vulnerable individual. We've set a standard of unimpeachable ethics for everything we do. We make decisions as if the people in our care were our very own people.
LEARN MORE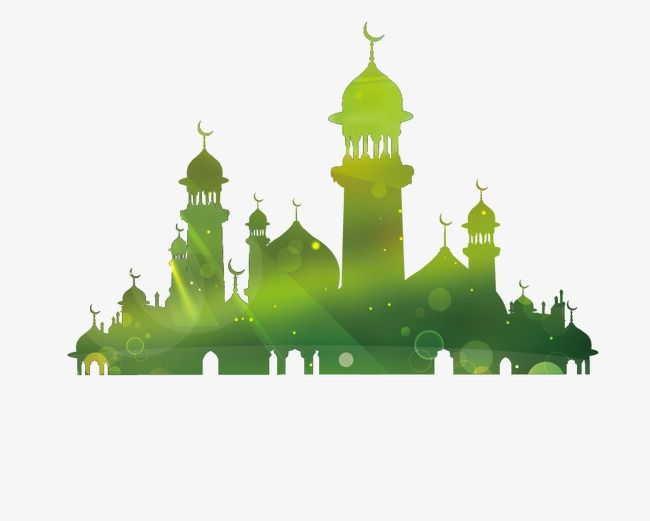 Baitul Ma'mur Mosque
The mosque is muslim communities' spiritual and social hub. They serve as places of worship, educational institutions, and gathering places for the community.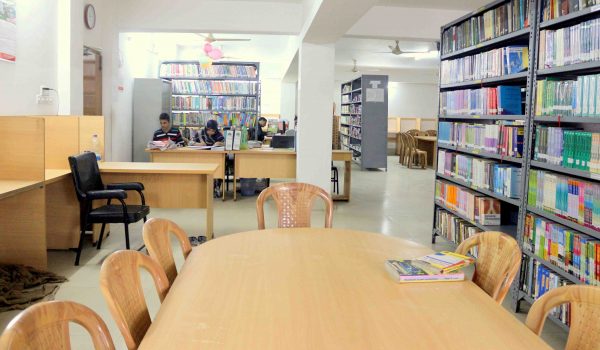 Public Library
The public library has been an essential provider of free books, ideas, information and education. The organization collaborates with its partners to effect..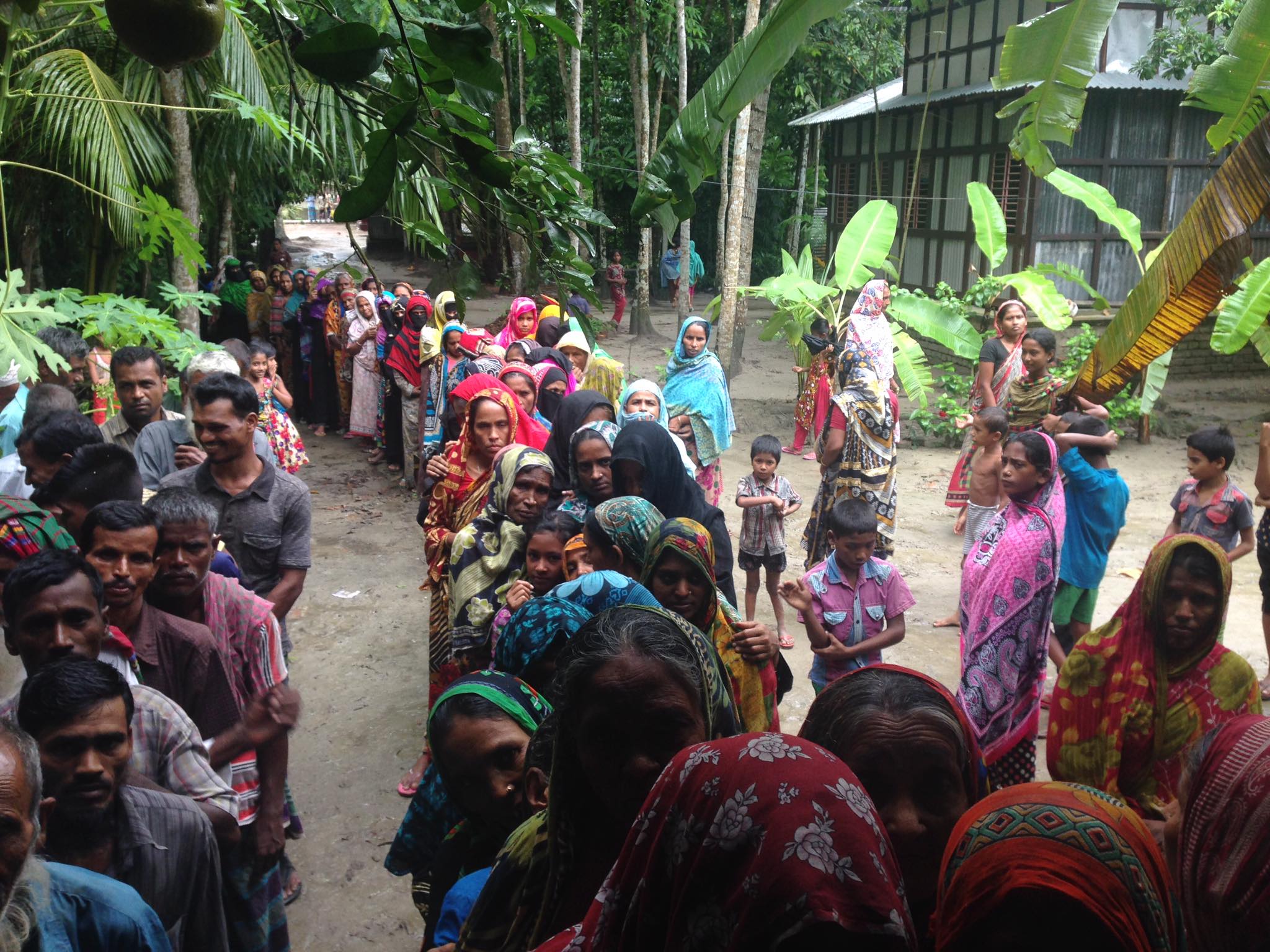 Zakat Fund Rising for 2022
Zakat, as one of Islam's Five Pillars, is a religious duty for all Muslims who meet the required wealth standards. The beneficiary must be impoverished..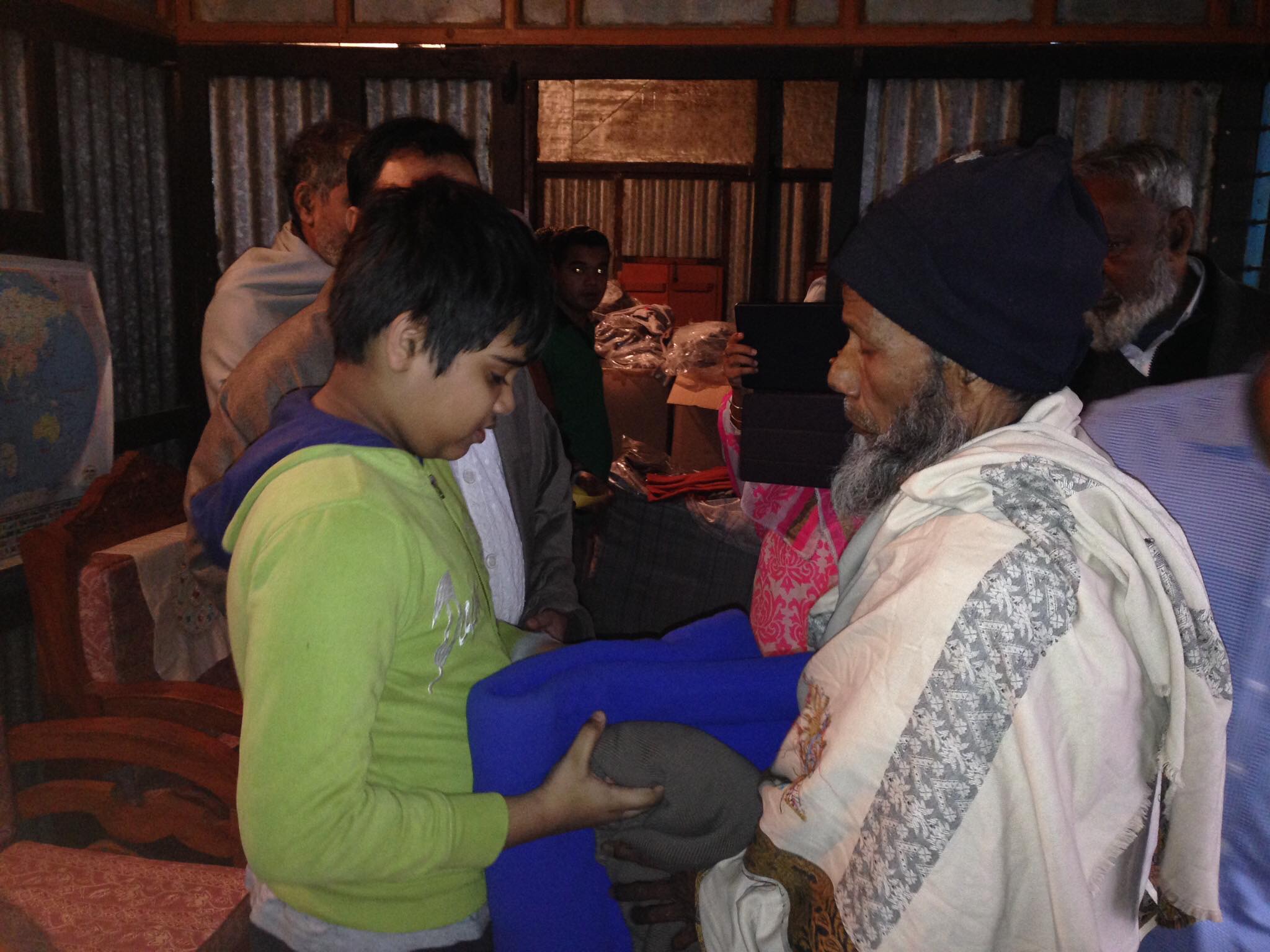 Blanket and Winter Clothing Distribution Among Poor People
Our charity distributes warm clothing such as blankets, sweaters, socks, chudders, and hats to the local rural areas of Bangladesh where people suffer ..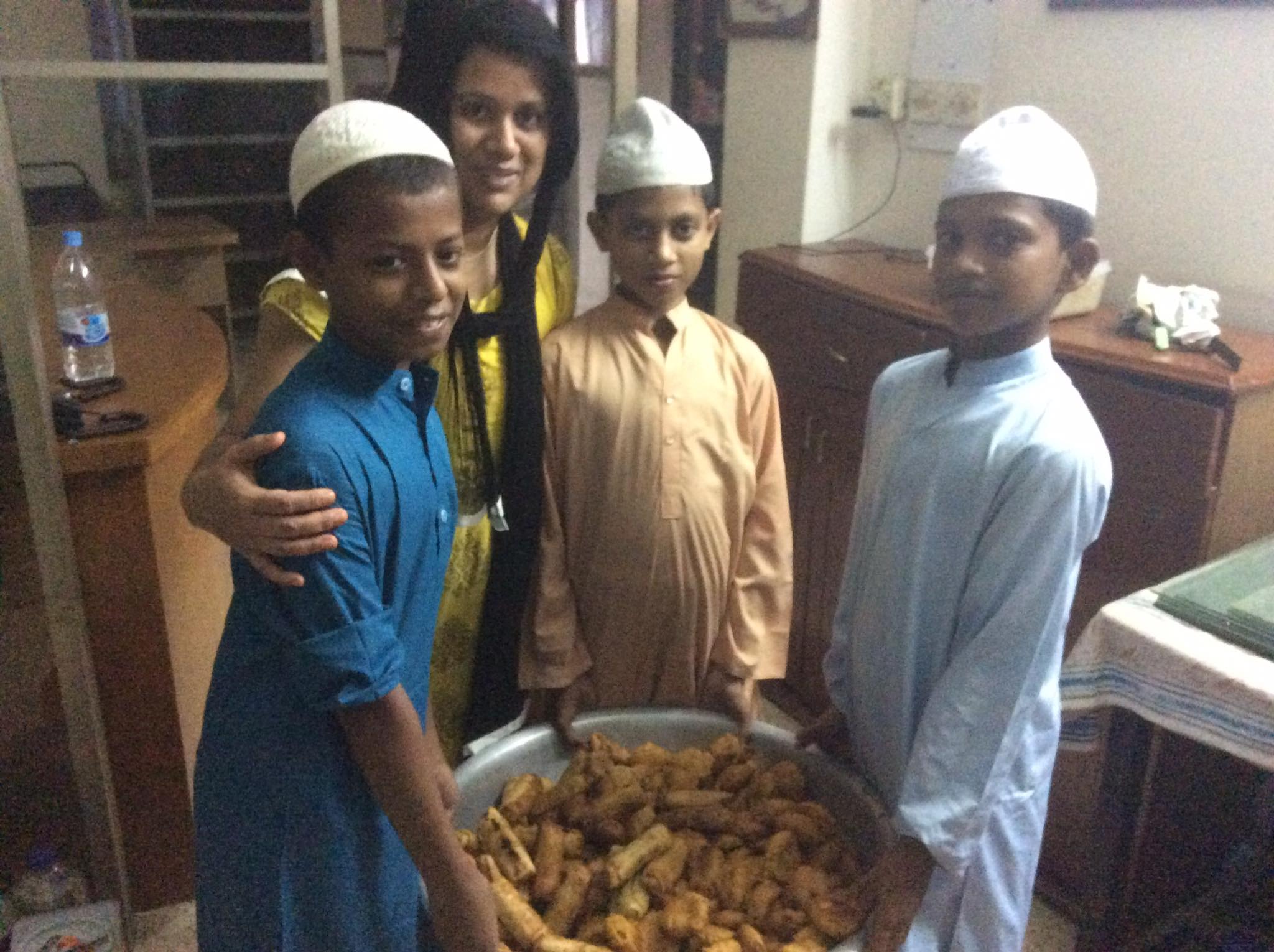 Food Distribution Among Needy People
In our country, a scores of poor people live in under poverty. Families who live from hand to mouth are now scrounging for one meal a day and living in squalor.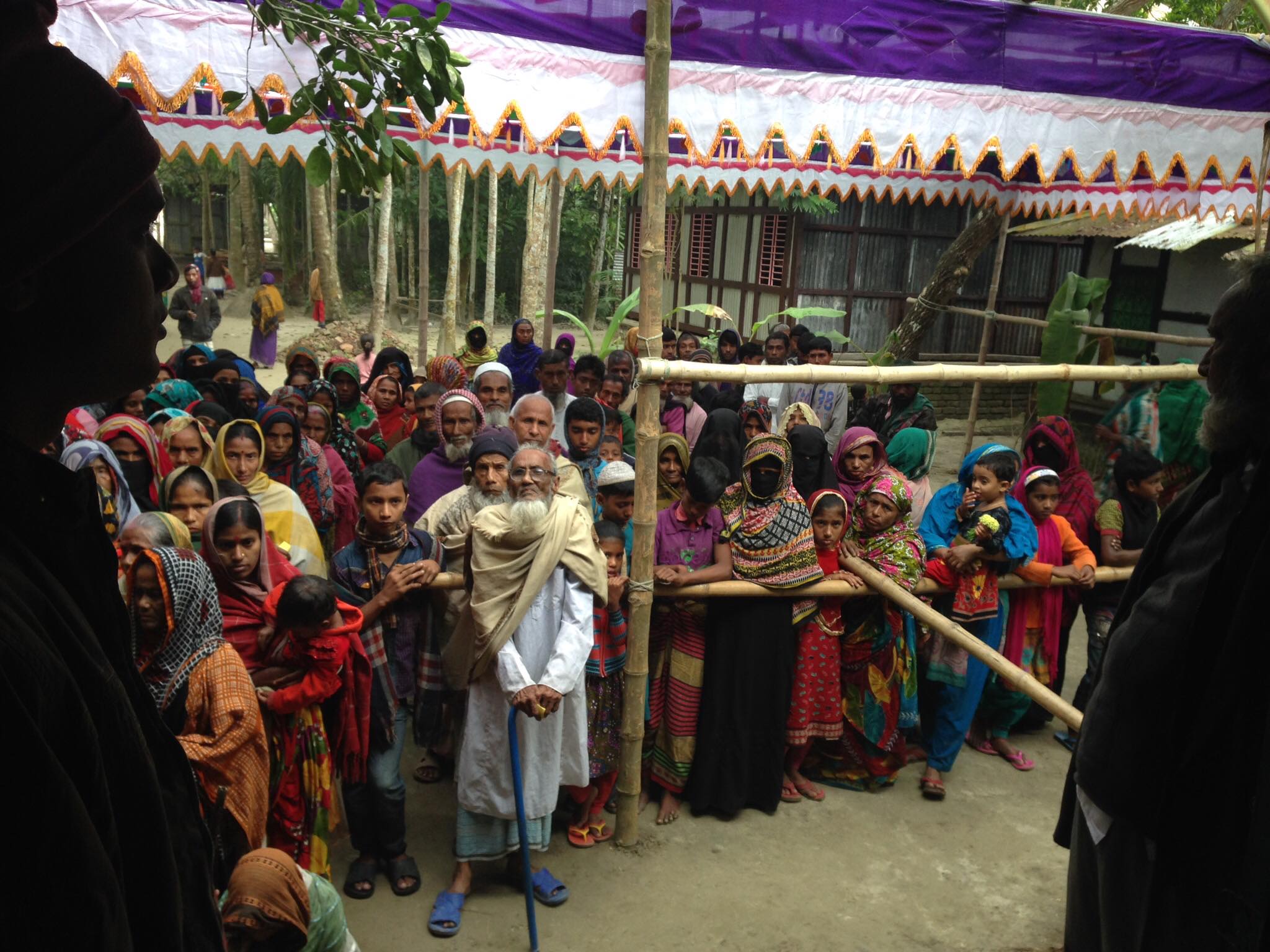 Zakat Fund Distribution to Poor People 2021
Zakat is an Islamic finance phrase that termed as to an individual's obligation to donate a set percentage of their money to charitable charities each year.